Venue
The venue is Kyoto Garden Palace located in the central area of Kyoto city, where you can enjoy the beautiful seasons of Kyoto Imperial Palace in relaxing and quiet surroundings.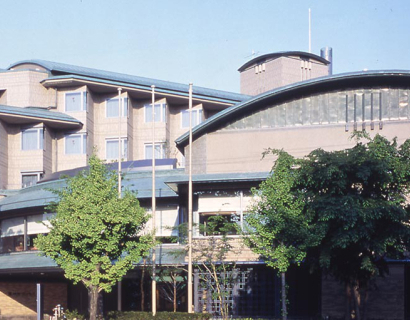 605 Tatsumaecho, Shimochojamachi-agaru, Karasuma-dori, Kamigyo-ku, Kyoto 602-0912, Japan
https://www.hotelgp-kyoto.com/english/
Accommodation
Since Kyoto Garden Palace has 99 rooms for guests/participants for the symposium, a part of participants can stay at the hotel. The other participants will be expected to stay at nearby hotels. Accommodation fees will be announced later.